York United Partners With StatsBomb
The Nine Stripes have unveiled a significant new partner to aid in the club's use of data analytics in player recruitment.
Today, York United has announced a new partnership with StatsBomb which sees CPL side granted access to the company's IQ Scout and IQ Tactics tools (among others), which will allow the Nine Stripes to compare player statistics throughout over ninety competitions around the globe.
They become the first CPL team to partner with the StatsBomb, which will offer data supplementary to the CPL's own league-wide scouting services.
The platform was already used in the signings of Australian imports Tass Mourdoukoutas and Luis Lawrie-Lattanzio, both of whom have slotted well into the starting line-up and, by all accounts, look like great mid-season pickups.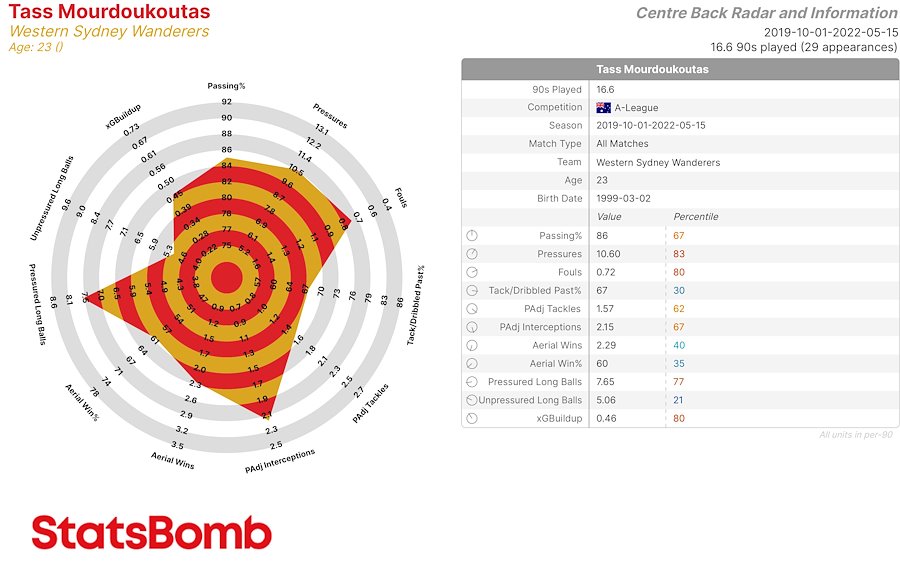 "I've known [StatsBomb founder] Ted for many years now and admire what he has achieved and created," added Club President Angus McNab. "StatsBomb's commitment to putting clubs first and delivering complex insights in ways that can be easily understood is first class. Their data has been of huge value in our preparation and review process through the initial part of our season."
The new data performance data will also aid the club's own coaching staff, with StatsBomb typically recording over 3,400 events per game with unique metrics that may not be found on other stat providers.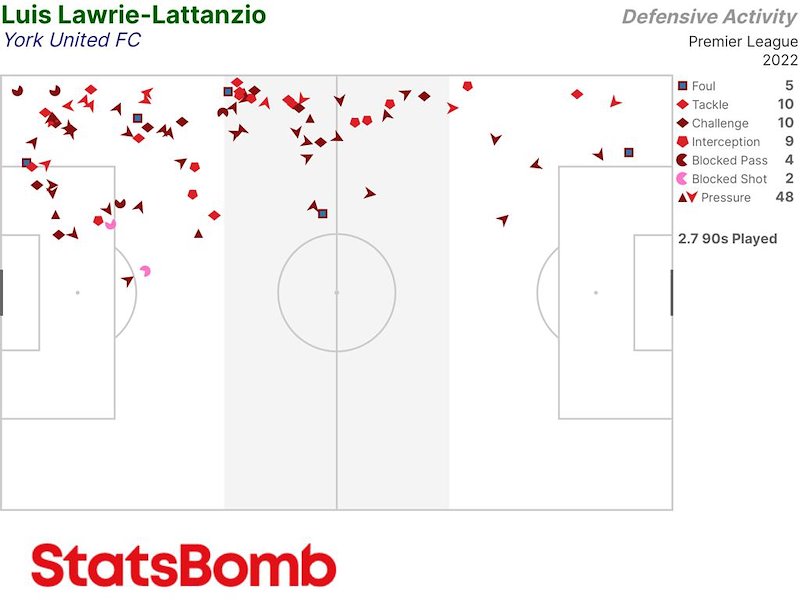 York United is a CPL side that has relied heavily on data-driven decisions, with Angus McNab himself having a deep background in analytics through his time with the likes of Sportlogiq, Perform Group, and Opta.
The club's former director of data analytics, Sam Gregory, was hired by MLS side Inter Miami last year.
This season has seen plenty of injuries curtail York United's roster building, with the club forced to recruit several mid-season roster additions for the second year in a row. The Nine Stripes now find themselves seventh in league standings, and that's a statistic they'll certainly need to improve upon.